My nephew Pete and I did a fast vacation to Disney World. A few highlights…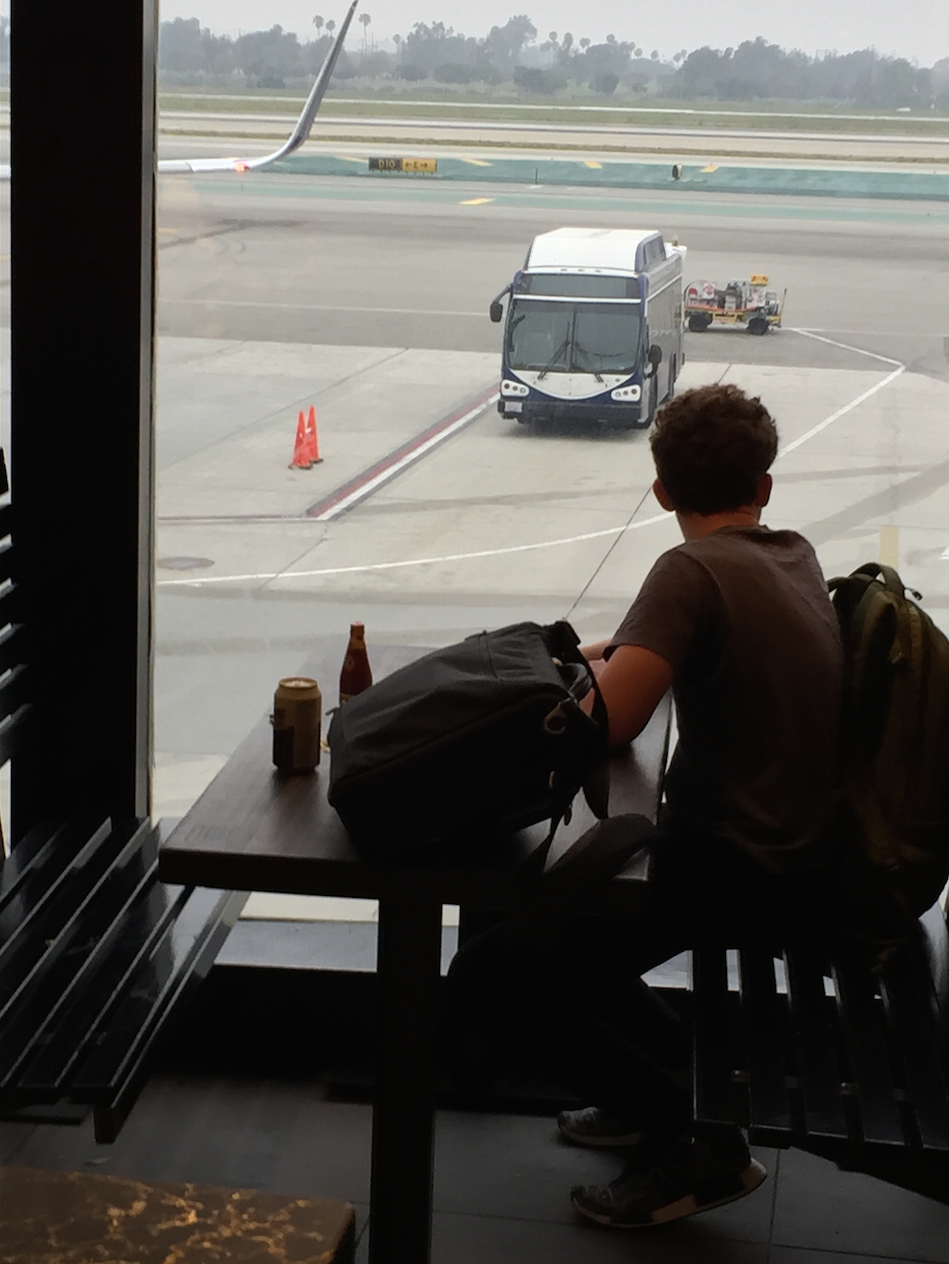 Waiting for takeoff.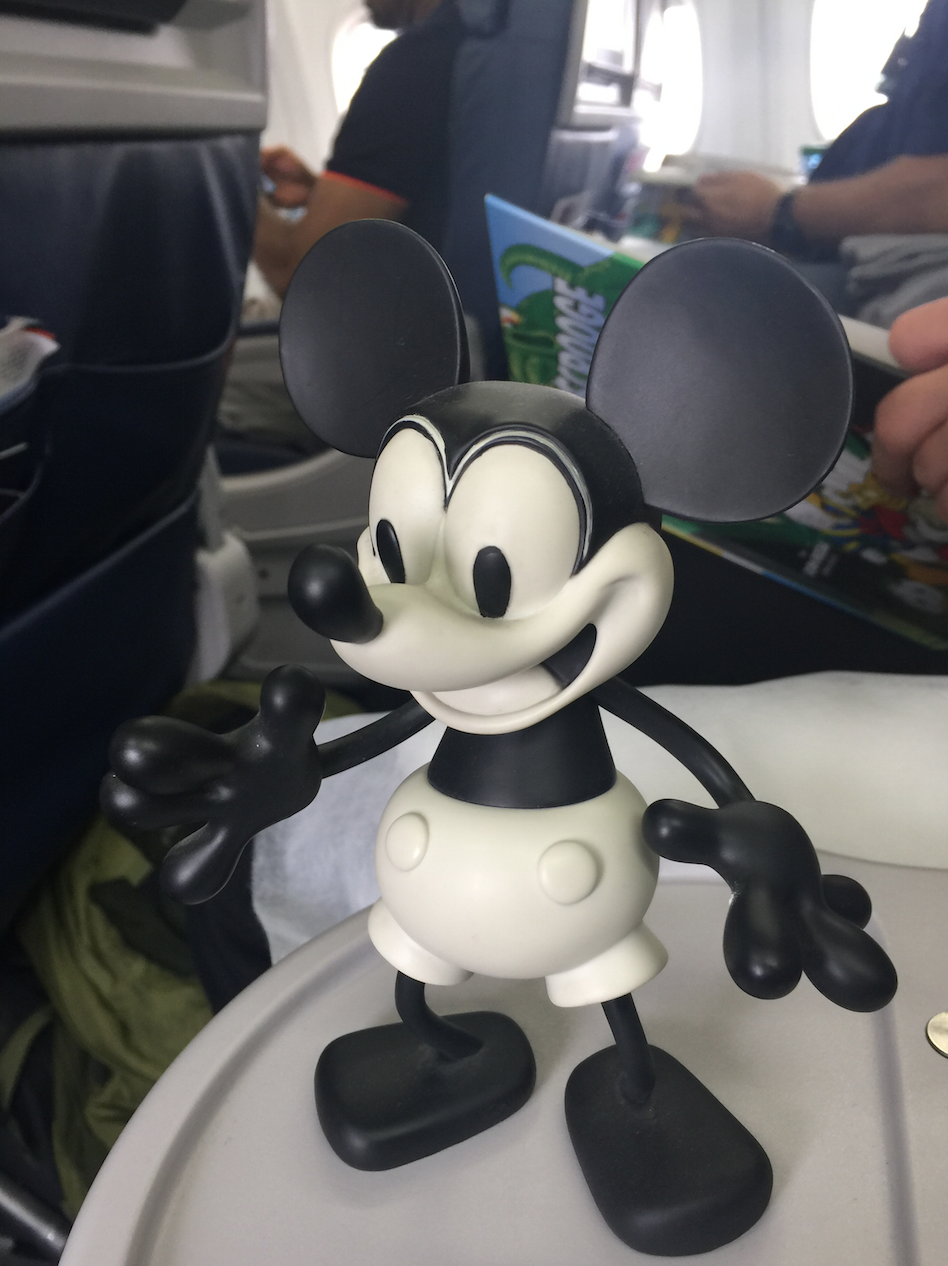 A stowaway.
Great entertainment on this flight.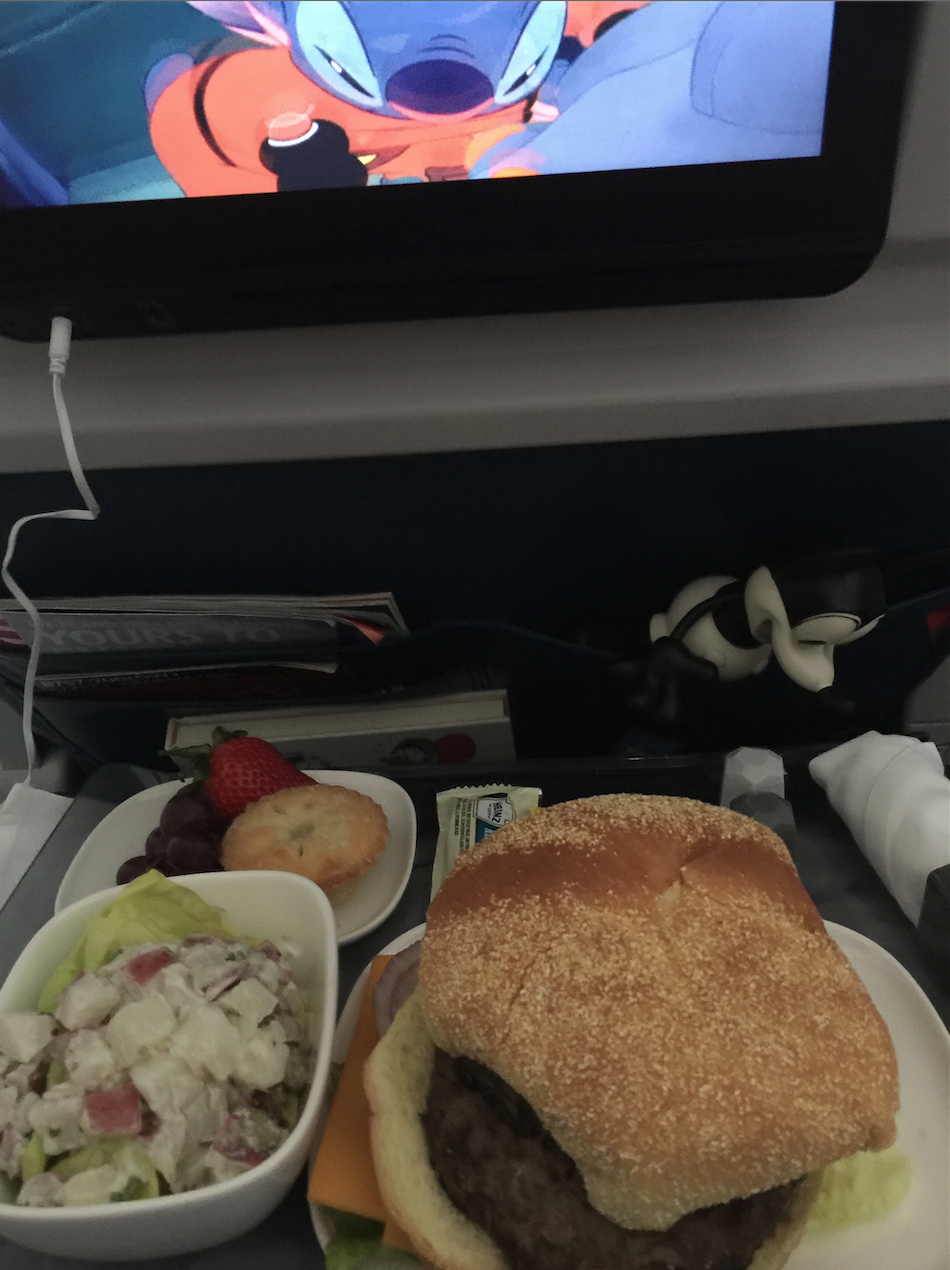 "How's that burger? Can I have a bite? Ha, ha. No really, can I?"
I didn't think to snap a picture of our hotel, so here's a stock shot of the Polynesian Village Resort lobby.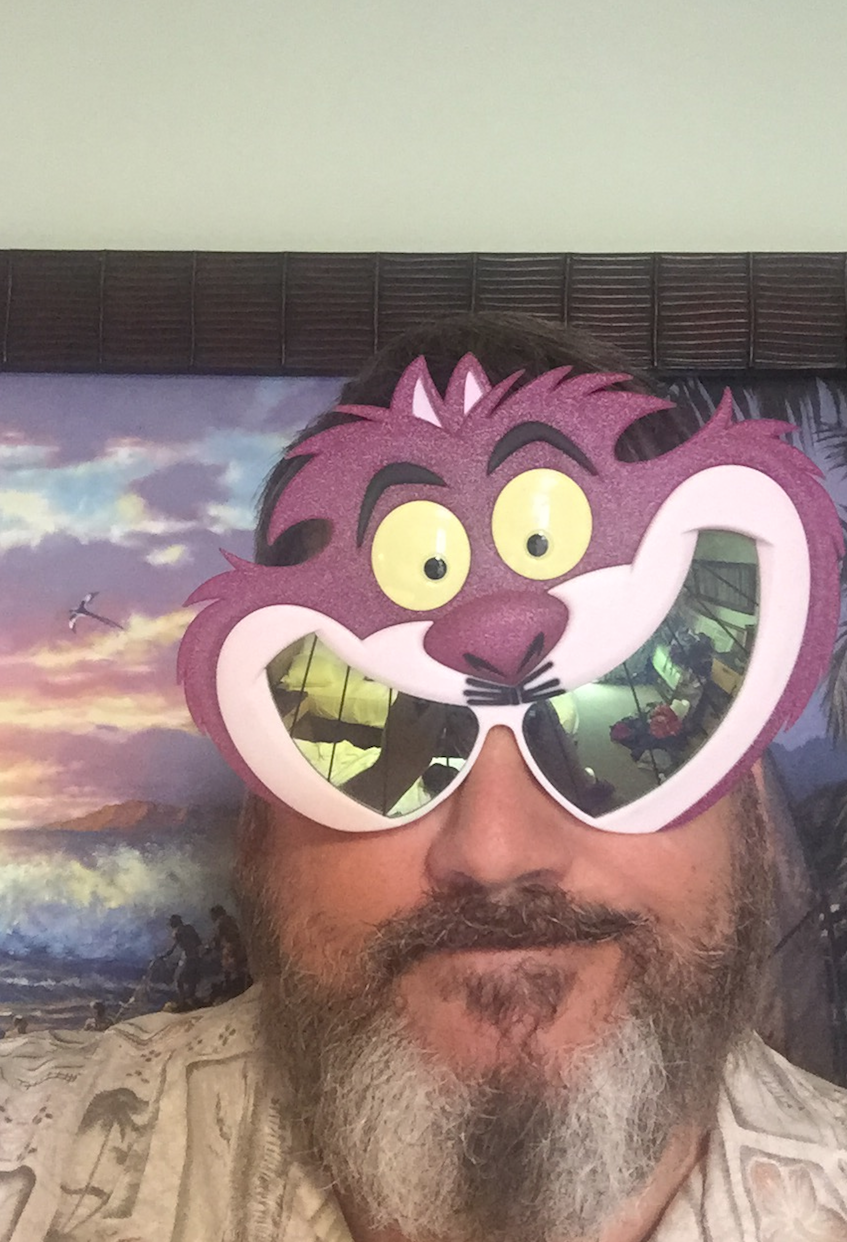 "Yeah they're prescription…prescription for FUN!"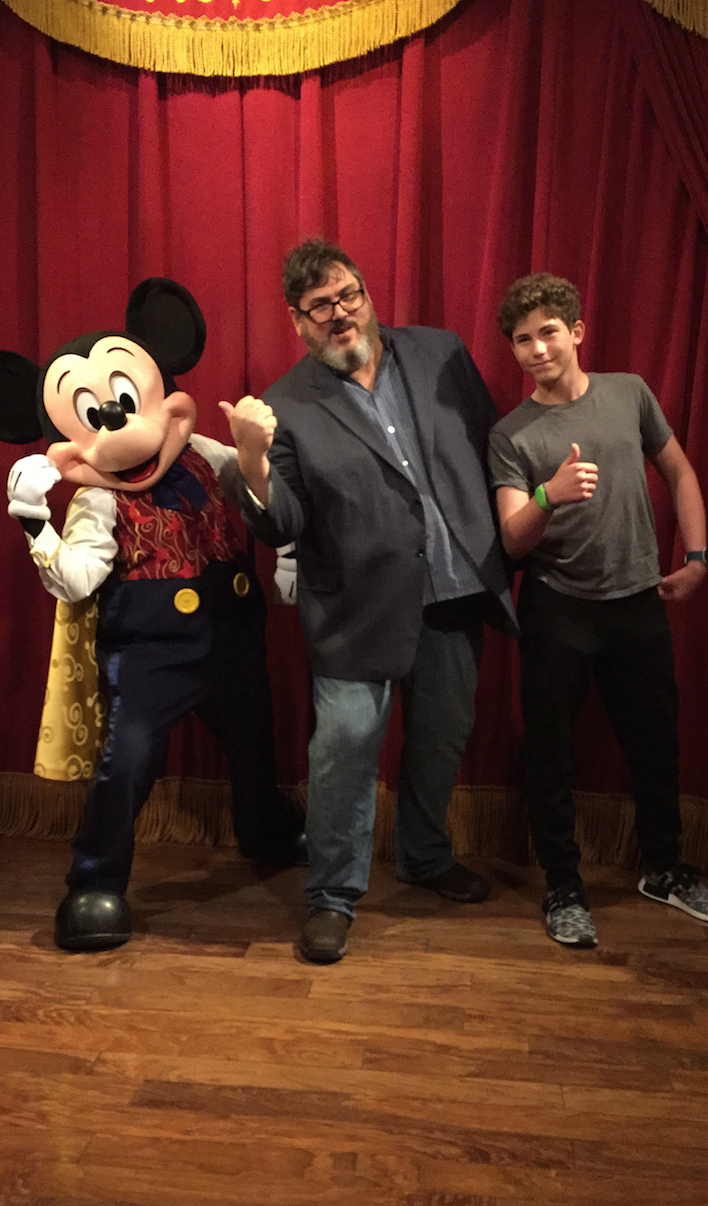 Chatted Mickey up about a favorite cartoon, "Lonesome Ghosts." Then he suggested we do the Hitchhiking Ghosts from "Haunted Mansion." As we said good bye, he chuckled "Hurry baaaack!" The Mouse is a million laffs.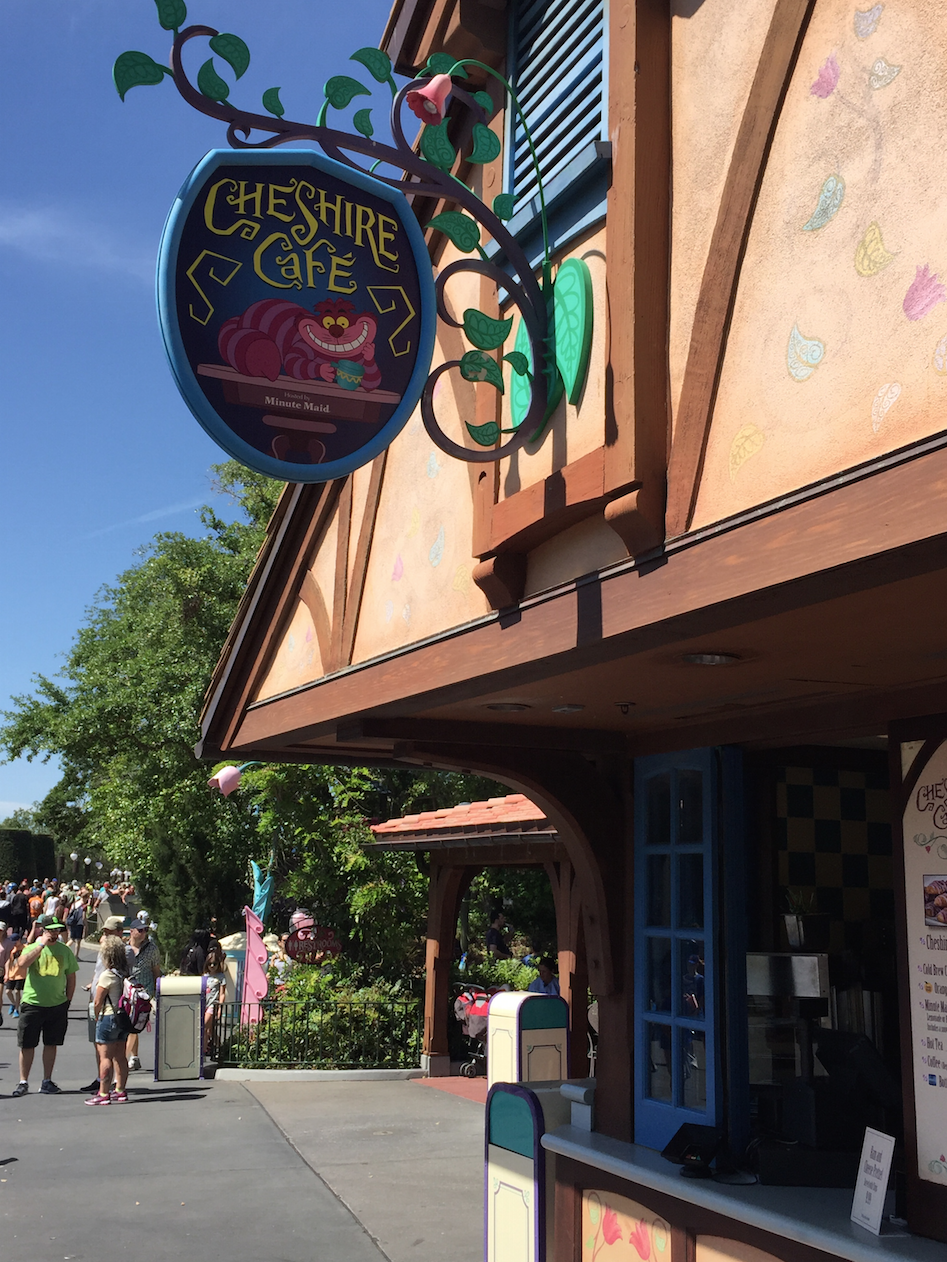 We tried this place for breakfast. I was dressed for it, anyway.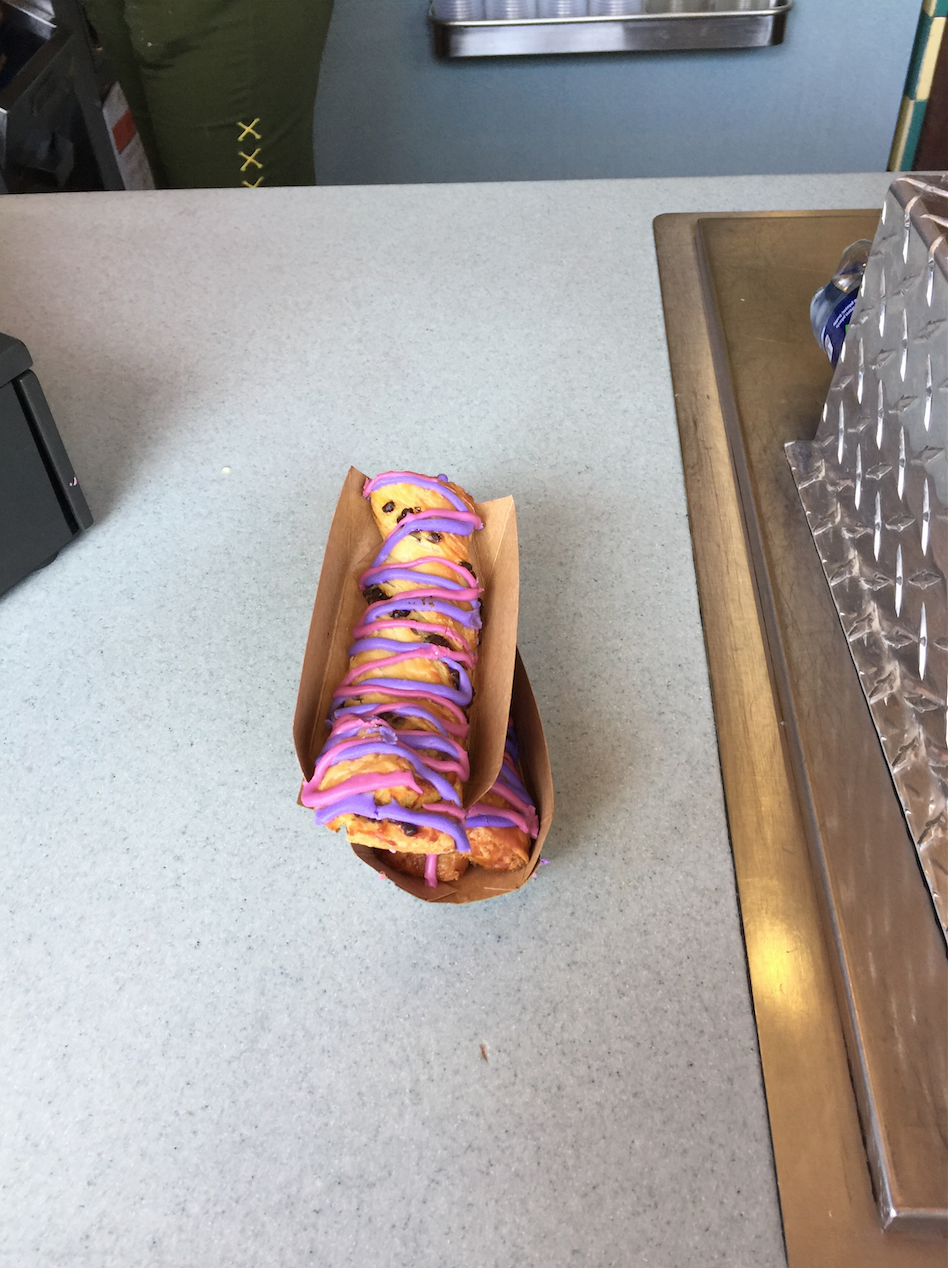 Is this…food?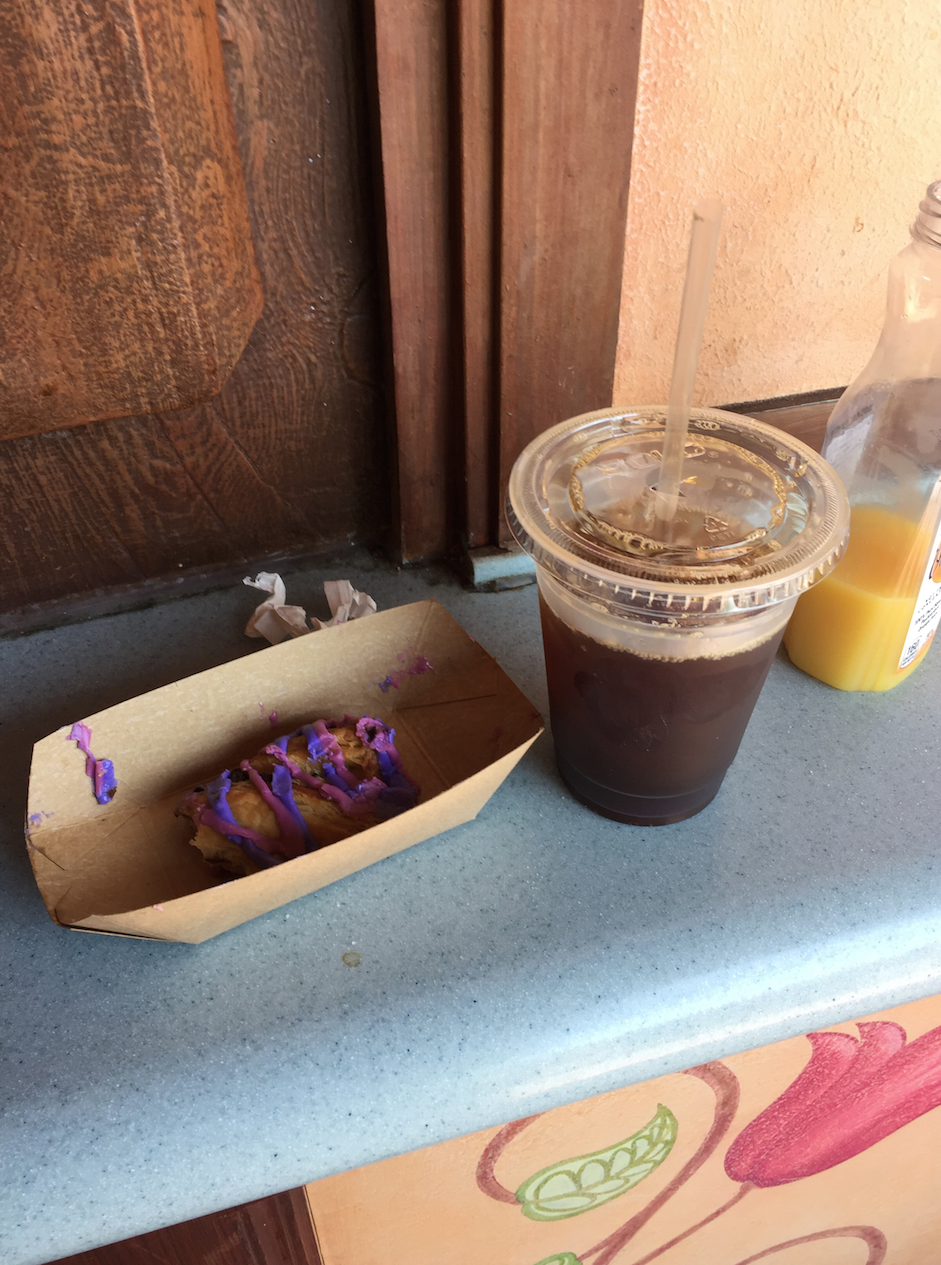 Two Cheshire Cat Tails and a cold brew coffee later, we were sugared up, over-caffeinated, incoherent…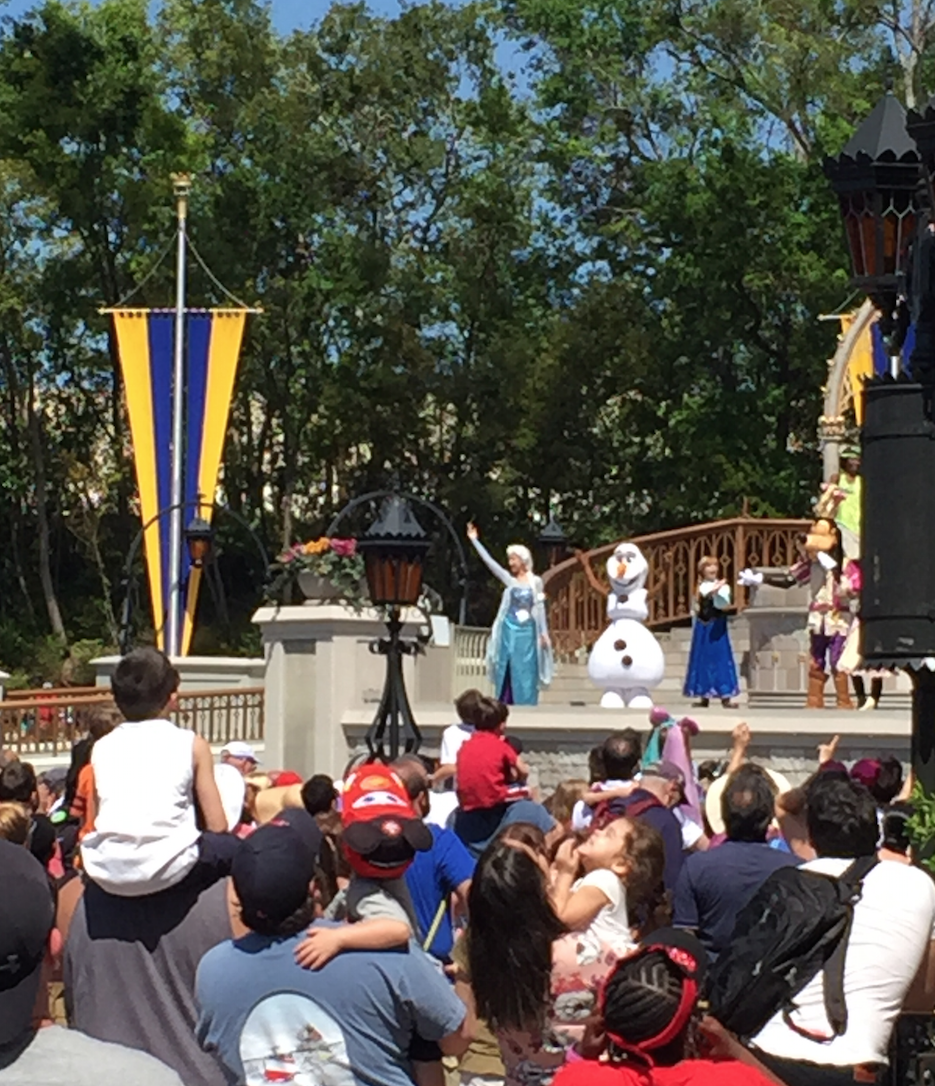 …And suffering from nightmarish hallucinations.
"But absolutely no wait for my man, Jaaaahhn Smiiith." (Google search "SNL Disney Characters Taran Killam Cut For Time" and watch. It's funny.)
Worth it.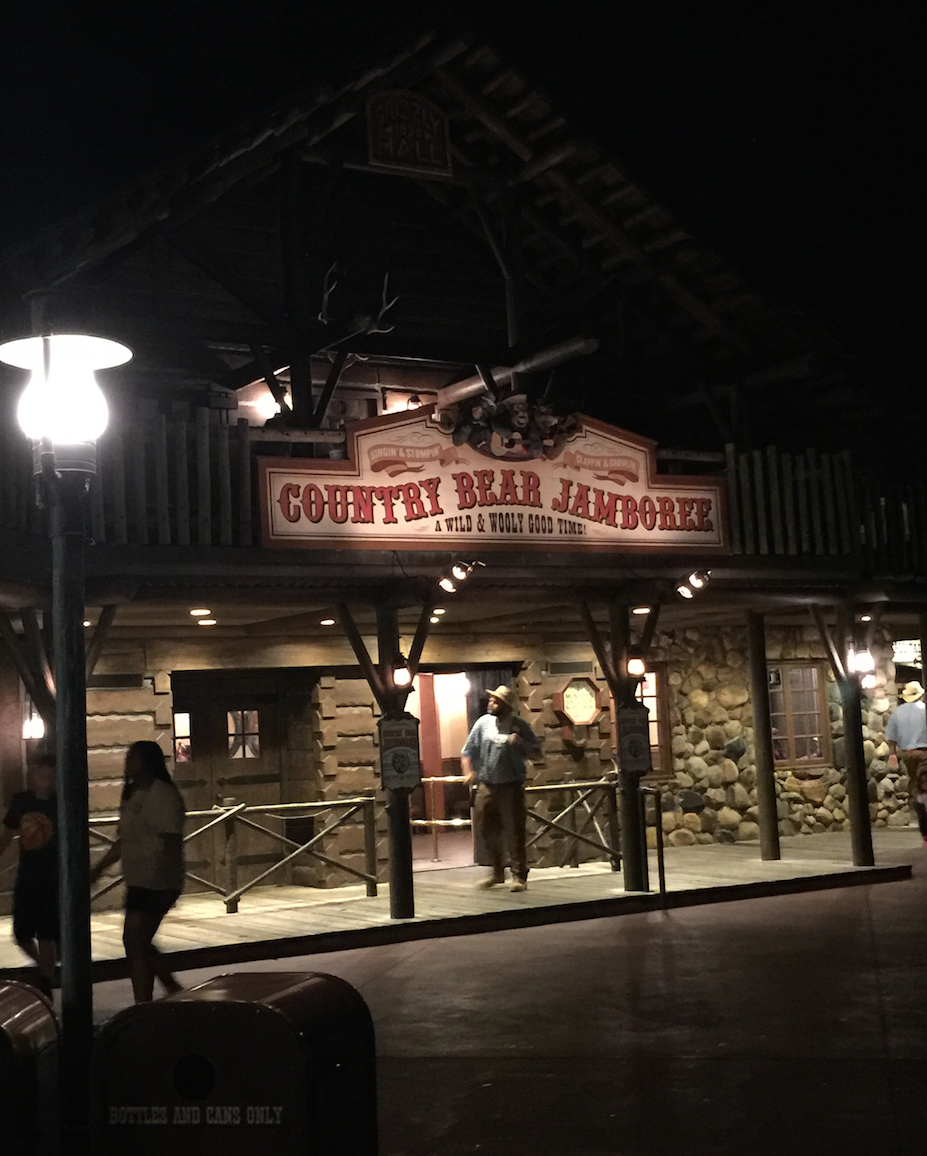 Eating Dole Whip in the rain, after a rousing show at Country Bears. Life is good.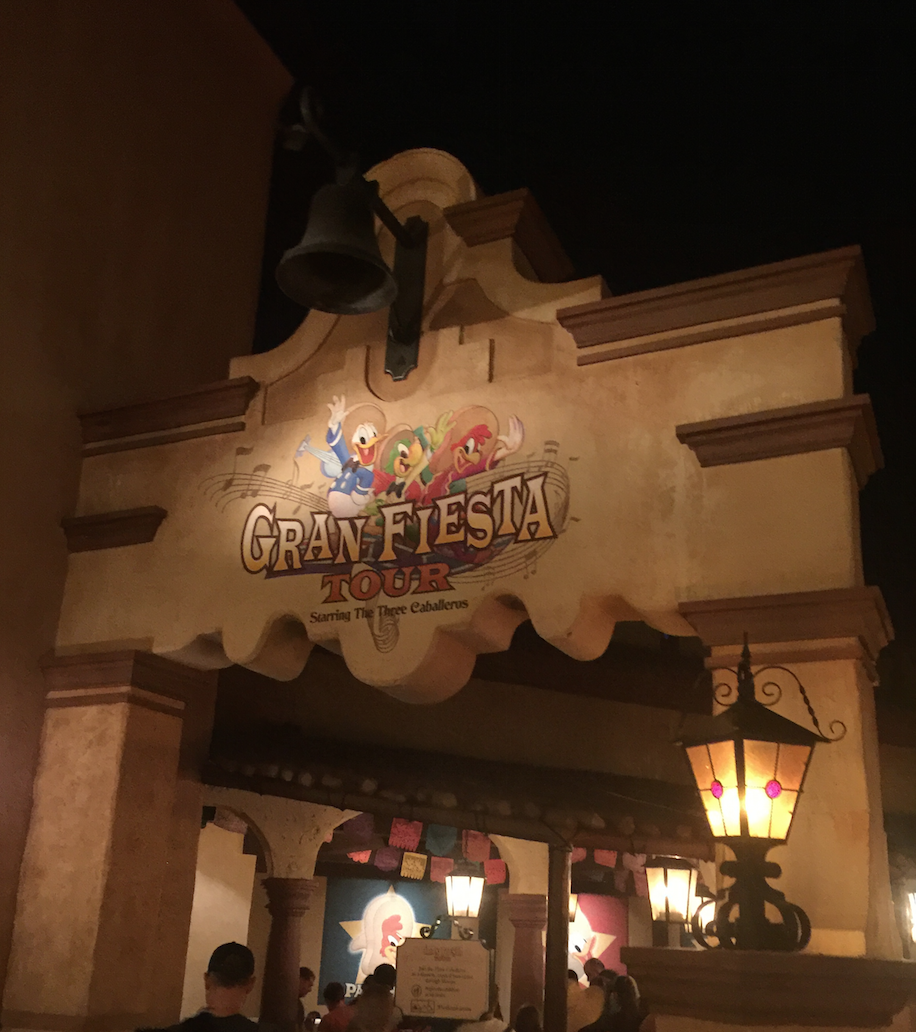 My dad's favorite Disney cartoon. We videoed the ride's big audioanimatronic finale (salvaged from the much-missed "Mickey Mouse Revue") and sent it to him.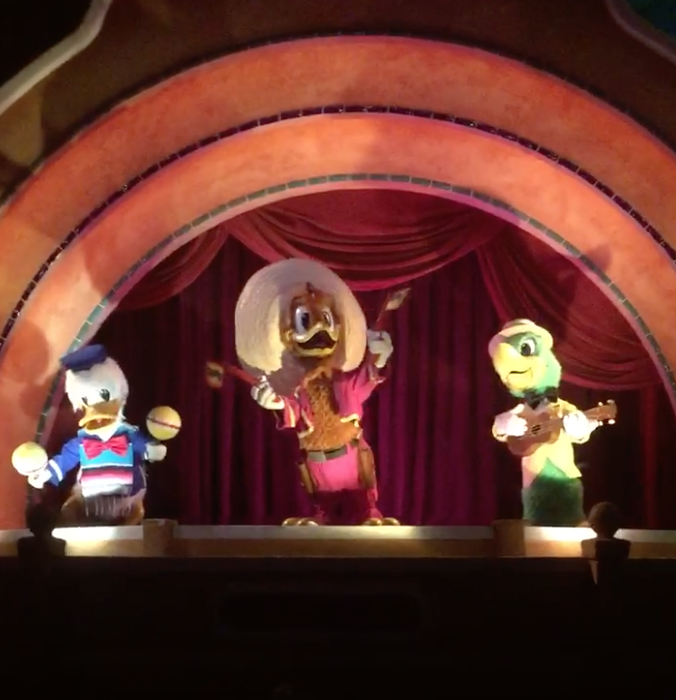 The finale.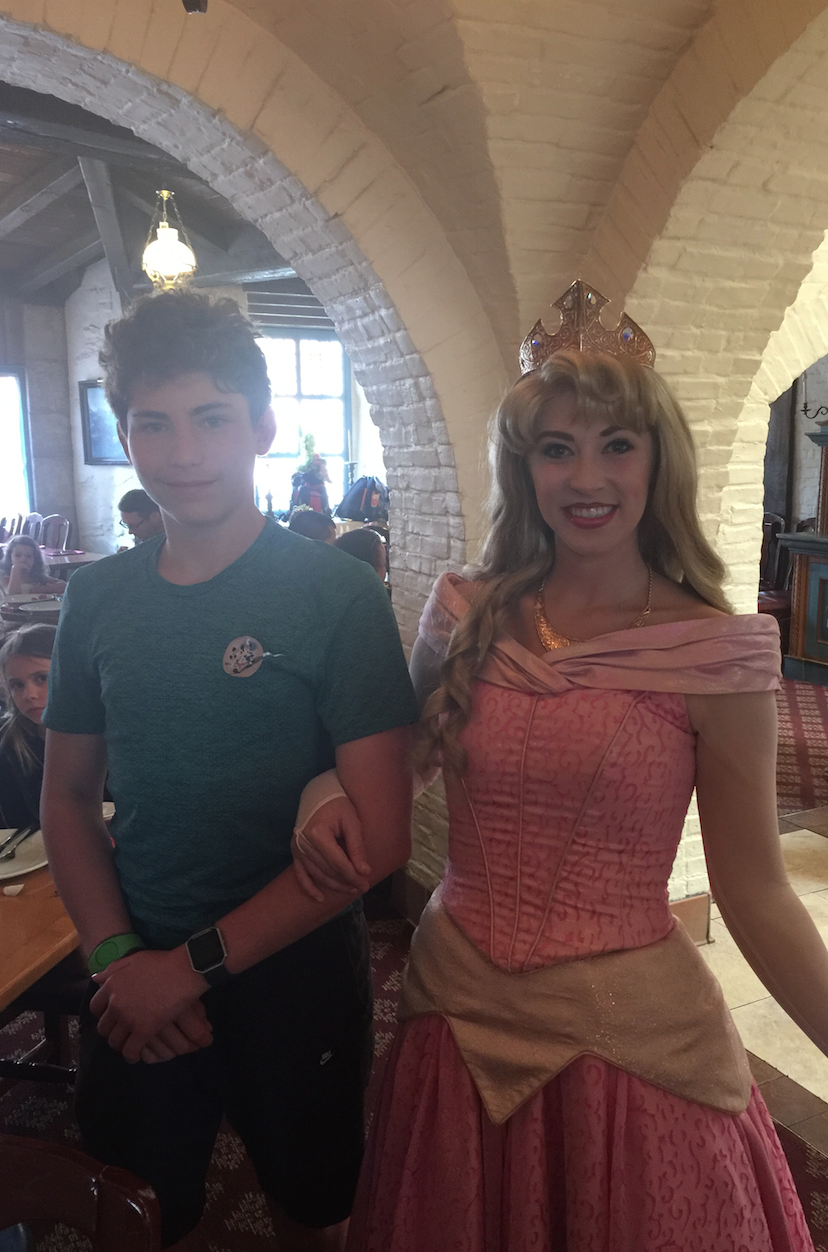 Popular with the Princesses.
More my speed. I told Donald he was my favorite character and he hugged me. Then I gave him a Mickey Mouse pen for an autograph and he was all like…
"Really?!"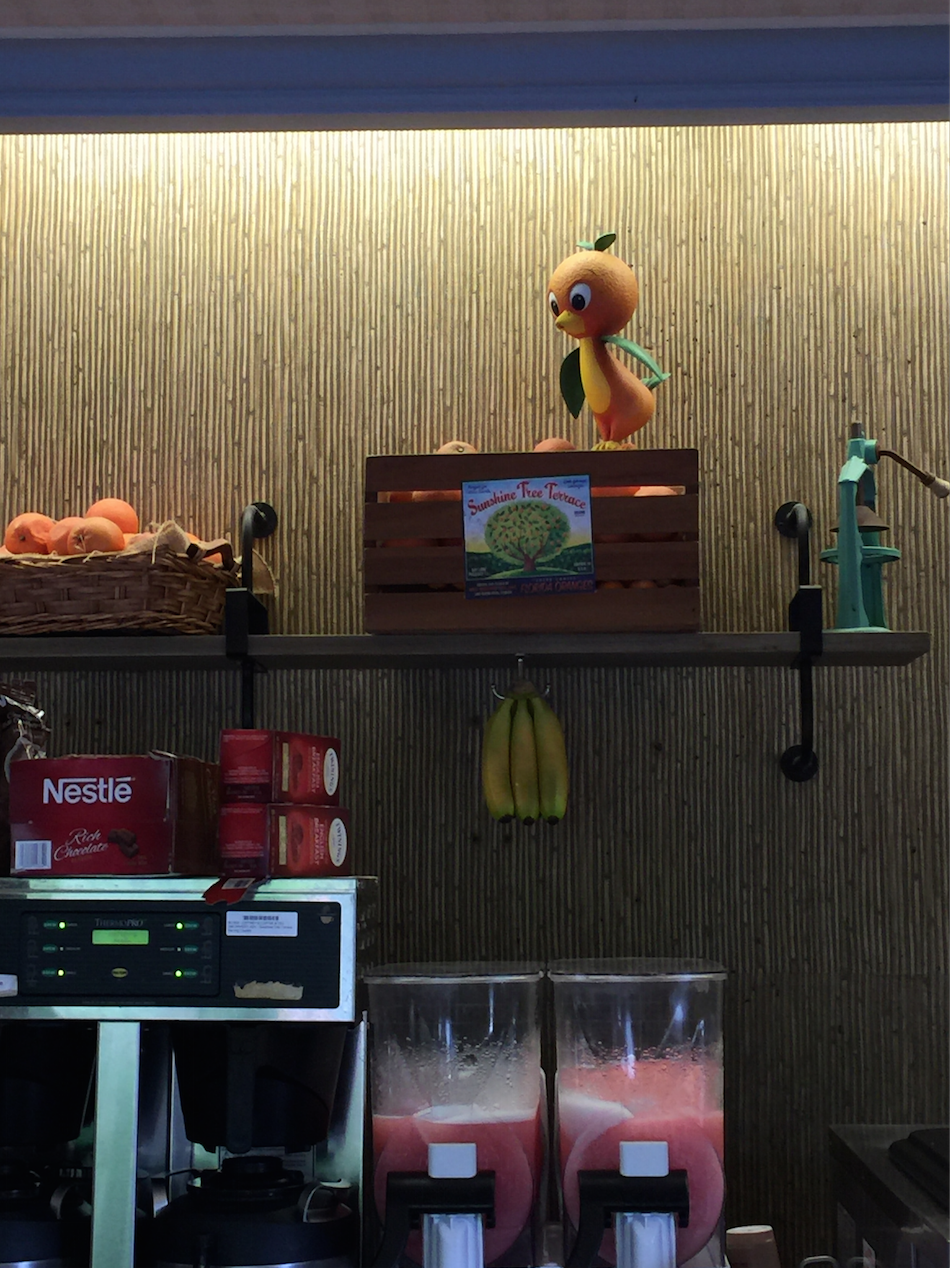 Adventureland. We could take the Jungle Cruise or see the Tiki Birds, or ride Pirates, or just bum around the Orange Swirl stand. The choice is obvious.
Winne-The-Pooh is fine, I guess? But I really miss the dual track Mr. Toad's Wild Ride. Here's my genius million dollar idea — haul Mr. Toad out of mothballs and put it in the England section
of Epcot's World Showcase. Might put in an Alice In Wonderland ride or maze (a la Disney Paris) for good measure. Both based on English classics, both guaranteed to give that area a much needed boost.
You're welcome.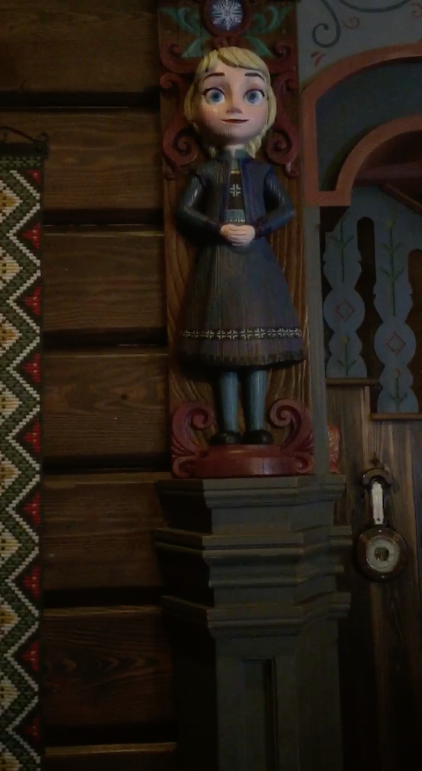 "Is that carving for sale? Because my wife would absolutely…it's not? Dang."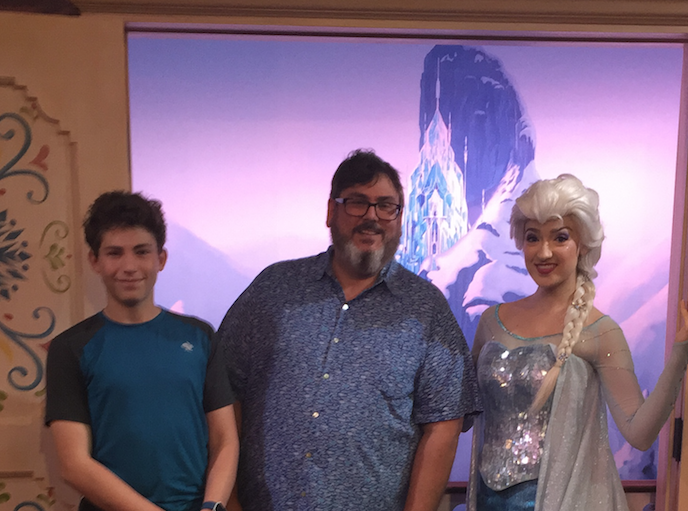 Queen Elsa inviting Misty to visit Arendale, or, how I came home to find all my stuff tossed out on the lawn.
This one actually wanted to put us to work helping her boyfriend deliver ice. What for? Her sister makes glaciers. Man, royalty…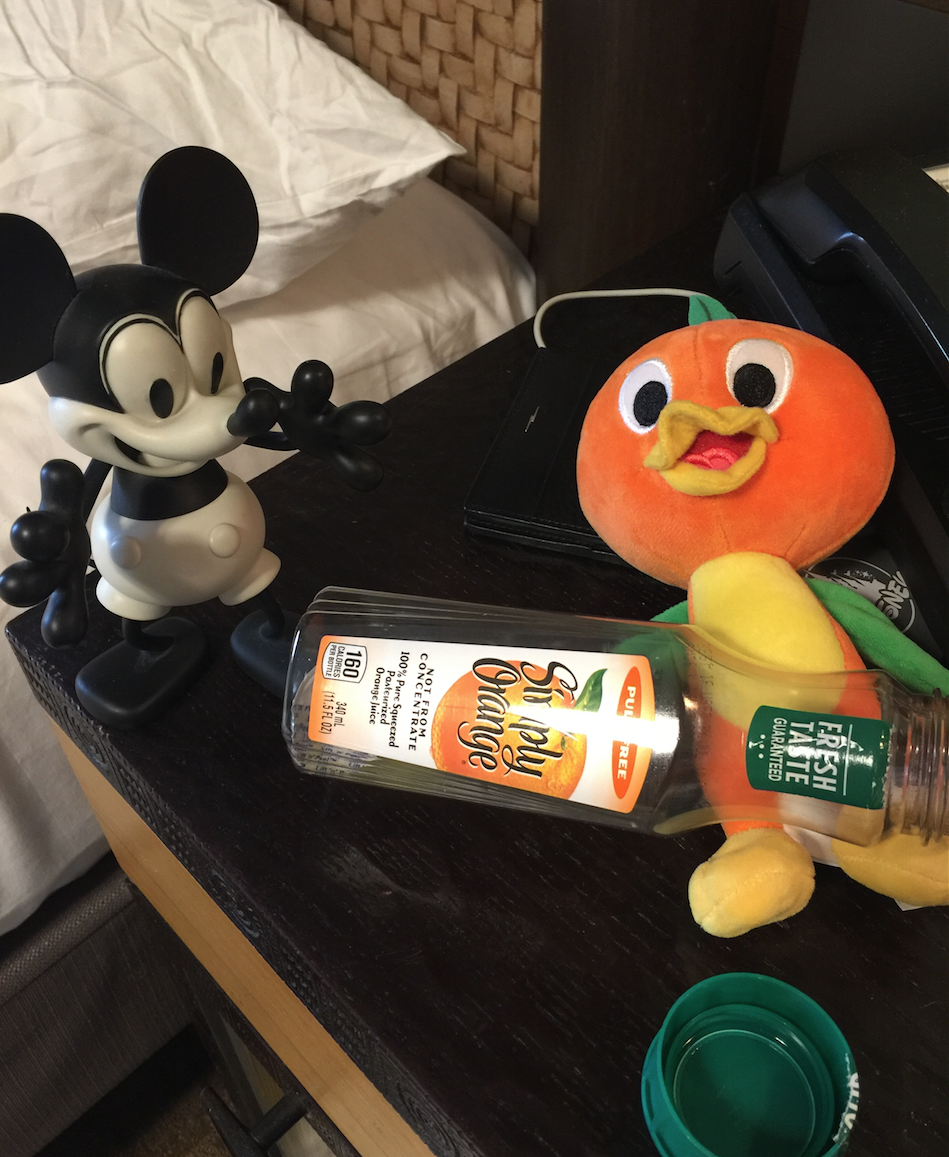 Overall, a very happy trip, with only one casualty. Some birds just can't hold their juice.